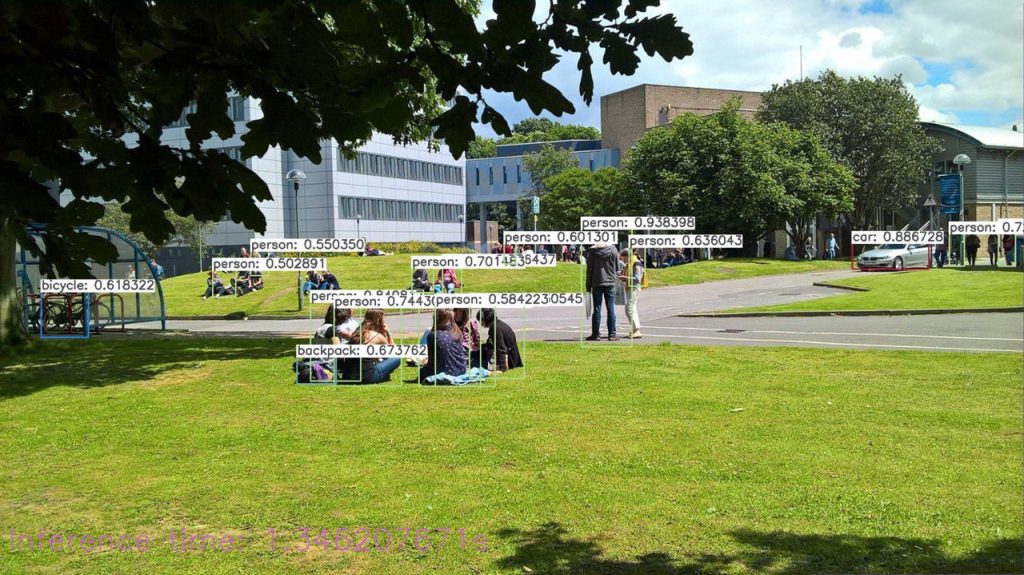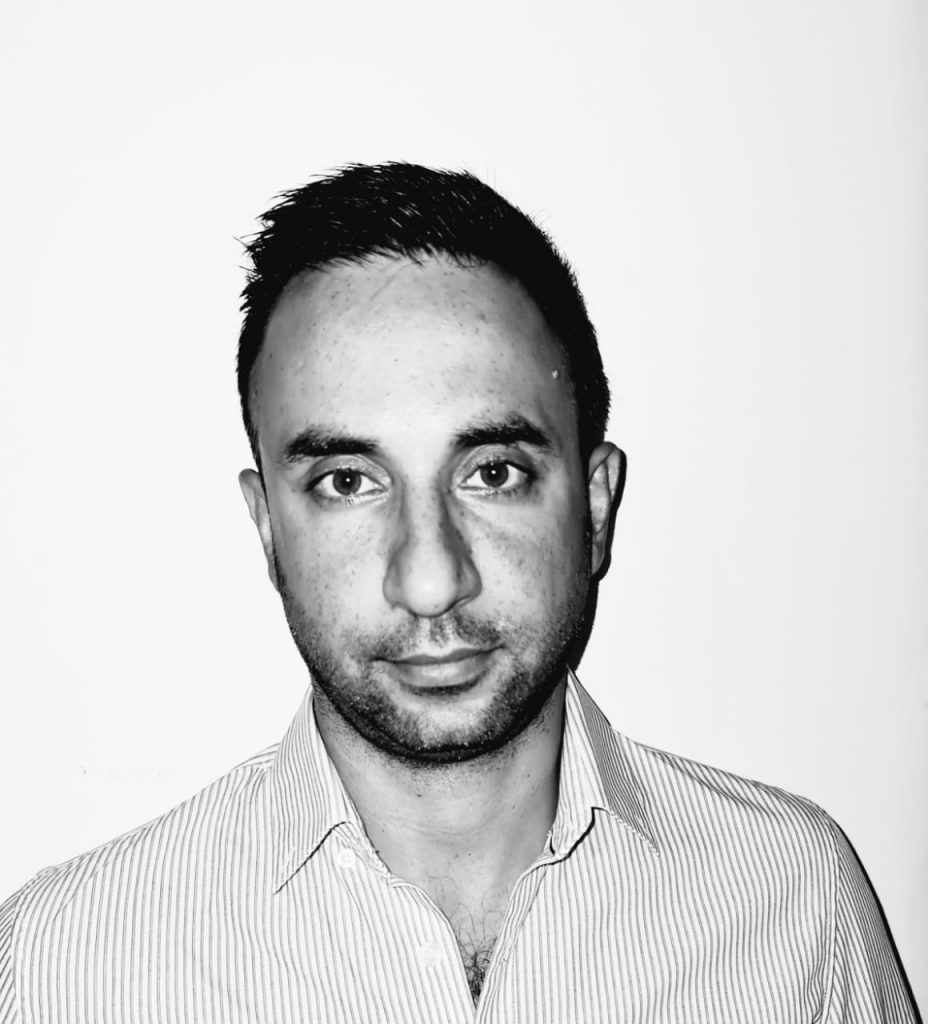 Panayiotis Kapiniaris
Sales Manager Monitoreal Κύπρου
www.monitoreal.com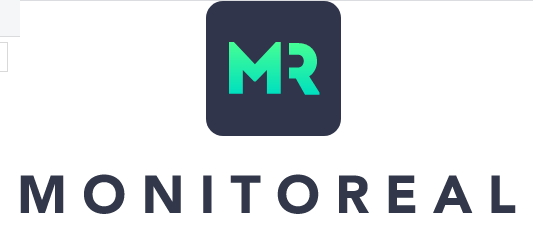 It's been over 23 years since IBM supercomputer had its first win over his creator. It was in 1997 when Deep Blue managed to win a chess game against the world champion, Garry Kasparov. Since then the evolution of AI has been outstanding.
Video Analytics tends to be one of the major areas that AI has contributed to, over the years. According to market research, the AI market size reached approximately $5 Billion in 2020 and expected to double by 2025. You might wonder why AI powered Video Analytics (VA) are expected to grow at such a fast rate, and the answer is: because these devices provide useful, accurate, real-time alerts that improve our situational awareness and offer more accurate insight into what is happening as it is happening.
But what about the types of market that VA companies focus mainly on? It seems that the majority of reliable solutions focus on the government and industrial sectors; and they tend to be expensive, difficult to deploy and complicated to operate. This results in the residential and SMB customers being left with unreliable and low cost 'wannabe' video analytics solutions.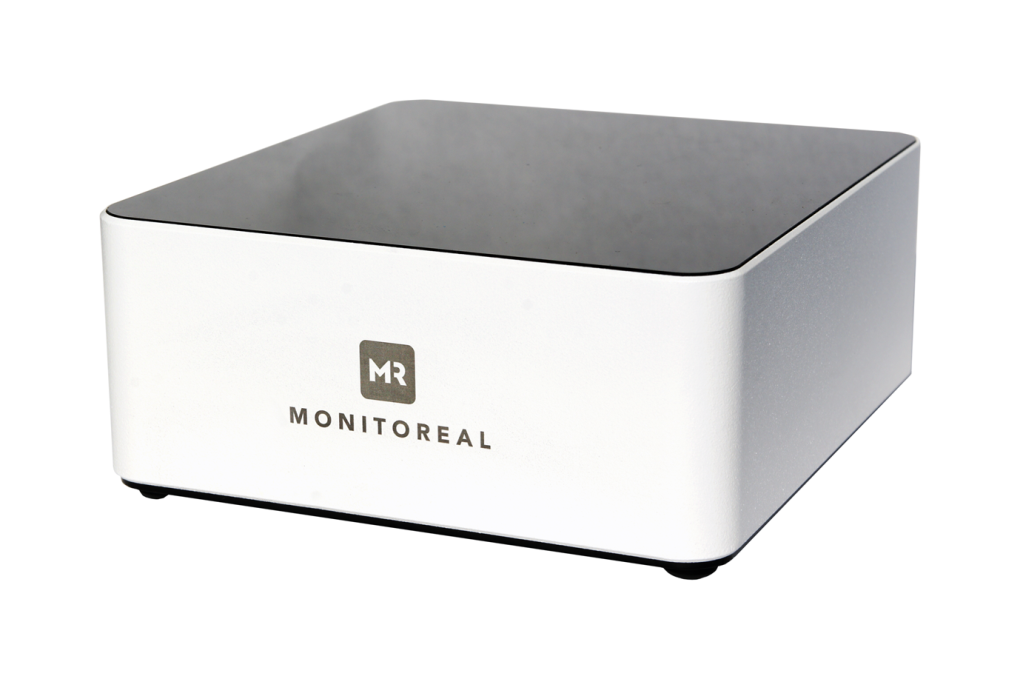 The lower budget residential and SMB users have been left behind – until now. Monitoreal has transformed the gap in these markets into an opportunity for its partners. Our advanced AI Video Security Assistant combines the Professional features and benefits of an AI-powered video analytics solution with the Retail & SMB market's need for an affordable price. And Monitoreal delivers this reliable and well-priced solution with a modern design and easy to use interface. The compatibility of the device with existing Surveillance systems is one more advantage that makes it an even better fit in the markets it serves.
Research suggests that 45% of the demand for AI-powered video analytics, in the residential & SMB market, is focused on human detection. Additionally, the exceptional growth expected in the Smart Home market over the years creates a very promising future for integrators that will sell and install Monitoreal's technology.
The beauty of Monitoreal's AI Video Security Assistant is that it does not require much bandwidth and can easily work with low power voltage and low internet speeds. This capability makes the device suitable for distant areas with limited internet availability.
Our product line doesn't end here. Our research & development department is ready to release our Wi-Fi Relay which converts the Monitoreal device into a Smart Home Automation solution – and we expect to have integration with Amazon Alexa and other smart home devices soon.
In summary, Monitoreal has introduced a unique solution that came to meet a growing market demand and expand the sales opportunities of security integrators. The sooner integrator partners invest in these solutions, the stronger they will become in taking advantage of the Smart evolution era that is taking over the AI video surveillance market; specially with a focus on the residential & SMB consumers who are going to make up the biggest share of this market in the near future.
Monitoreal – www.monitoreal.com